Choosing a color palette for your home or office is one of the most exciting tasks in the design process. Your color palette is the key element by which all your furnishings, decor, and accents will play off of and ultimately sets the tone for your entire room.
With an overwhelming amount of options and selections, how exactly do you choose the perfect palette?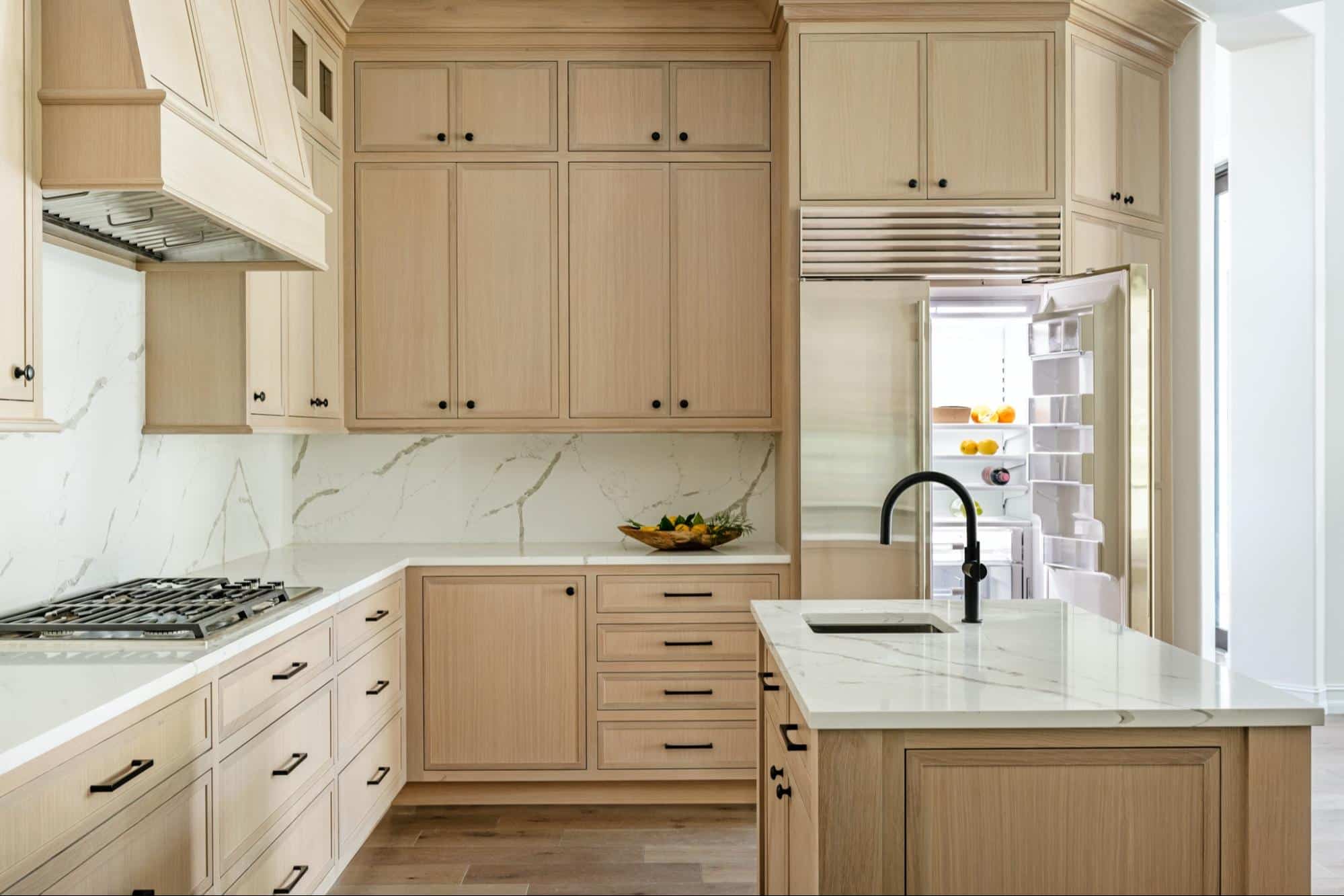 Finding the Perfect Palette for You.
Our design team here at Trade Mark Interiors has a few tips and tricks on simple ways to find your perfect color palette for your special space. 
Find inspiration from the largest pattern in the space. If you already have, own, or found the PERFECT item for your space, use that item as your inspiration and pluck the colors from that piece that speak to you.

Look at your wardrobe. YES, you heard us, your wardrobe. People are often drawn to color palettes for their clothing that they feel comfortable in. Chances are if you feel comfortable wearing it, you more than likely will feel comfortable living it as well!
Home design and fashion are MUCH more aligned than we give them credit for. 
Decorate in a way that feels honest to who you are. While trends are great rules of thumb to follow for design, if they don't feel true to who you really are, it won't be a space you will enjoy spending time in. What color(s) speaks directly to your personality? How can you tie that color in to your design style?


Look to Pinterest for inspiration.

Pinterest is a dream when it comes to sourcing inspirations for color palettes, design styles, etc. Take a peak around the site, try some fun keywords that speak to you, such as,  "monochromatic" or "modern design", etc. 

If any specific palette speaks to you, jot it down and save it! 
Research Color Psychology.

How do you want your guests or yourself to feel upon entering this room or this space? If you want a space that promotes calmness and serenity, lean more into the blue hues. If you are looking to achieve hope, happiness, and fun you would want to select hues within the yellow portion of the color wheel!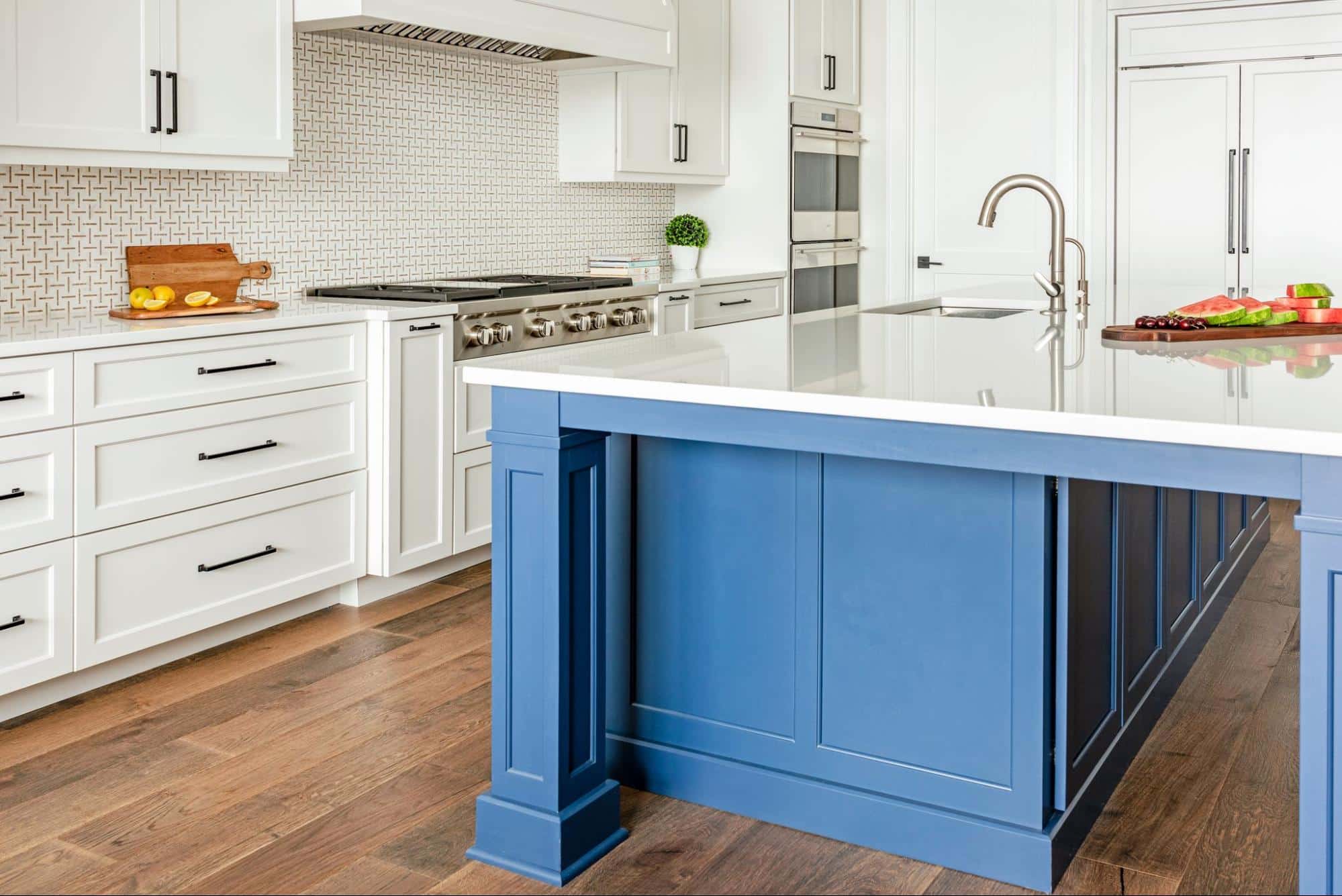 Our Designers are Here to Help!
Whether you are looking to design a tropical oasis in your bedroom, a spa retreat in your bathroom, or a creative space for your office, there is a perfect palette out there for every design. Our interior designers in Sarasota are here and ready to help you bring life to Your Style of Living! Contact us to schedule a consultation call.