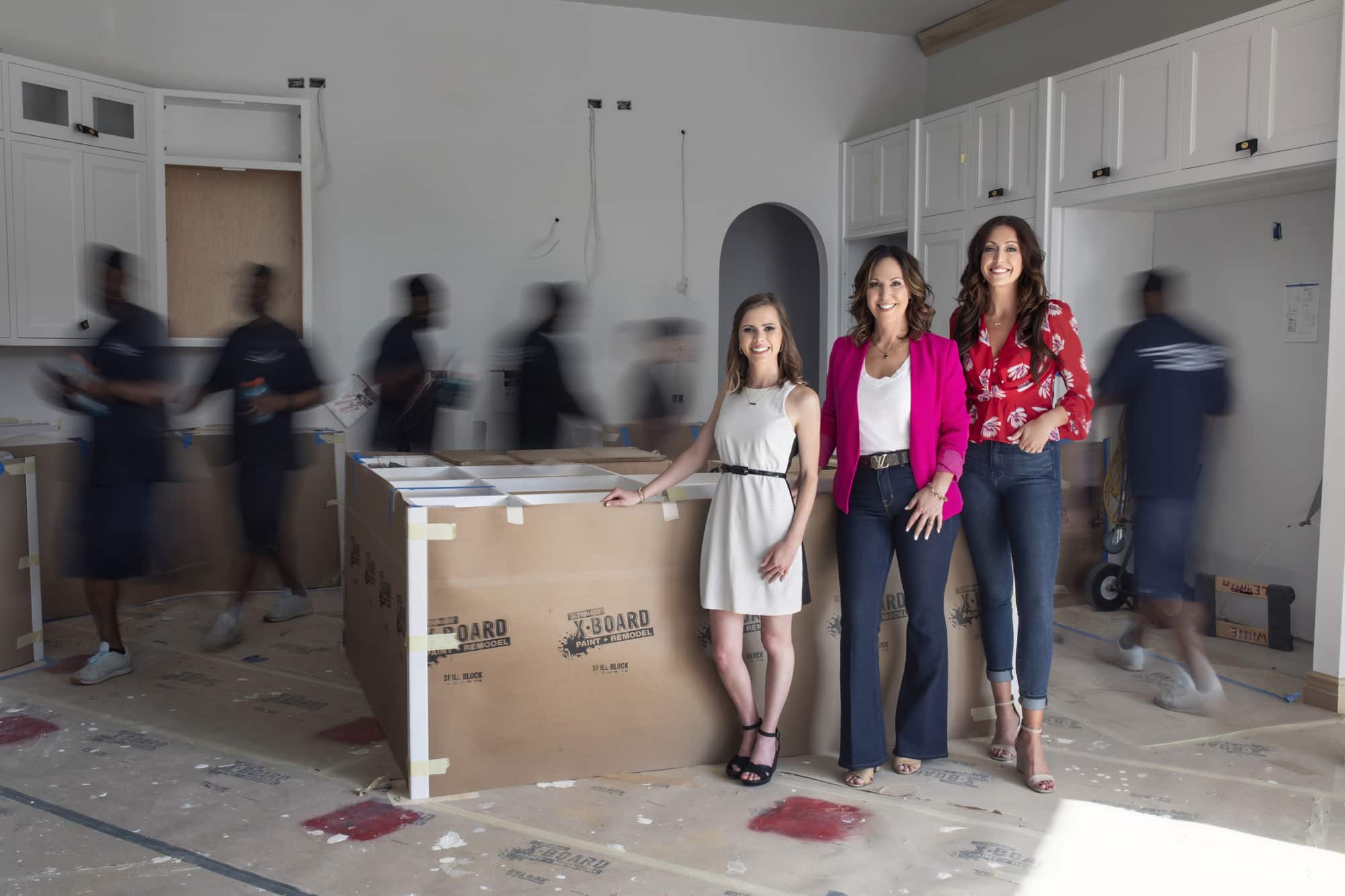 The process of designing a space from start to finish can be a very overwhelming task to take on alone. We understand that not every project or design task may require the need to hire an interior designer, that wasn't going to stop us from helping you bring some of your DIY design dreams to life.
On our Youtube channel, we have launched a new and exciting series, The Design Tip Series!
With topics like how to find your design style, make your space feel & look more luxurious, how to choose the right flooring for your house, and so much more. We are able to provide informative and trendy design tips DIRECTLY from our designers right here at Trade Mark Interiors to you in the comfort of your own space.
Whether you are looking for specific topics like making your small space less awkward or something a little more broad like where interior designers shop, we have a little something for everyone. We are so excited to share our design tips with all of you!
Like and Subscribe to our Youtube channel to stay up to date on all the excitement in our Design Tip Series.