Design Trend: Community
There is going to be a big return to planning around friends & family.  Gatherings are the focus of design in 2023 where we are striving to emphasize rest and wellness as a priority. 

Slowing down and enjoying the relationships in our lives all while using materials and textiles that are easily washable to make life easy for everyone in the home. 
The focus on creating spaces that can easily accommodate diverse groups for various purposes as well as flexibility & cleanability in furnishings are key in 2023!
Design Trend: Sustainability
Curating a heavy focus on the environment is guiding the design community to source items that are produced with zero waste, are artisan, or are upcycled.  Ultimately, this is going to result in really interesting interiors!

We suggest utilizing and shopping locally on many fronts.  Utilize the talents in your area for unique items such as repurposed furnishings or unique art for your home.  Being able to tell the story of a piece of furniture is a great conversation to have with your friends and family when entertaining.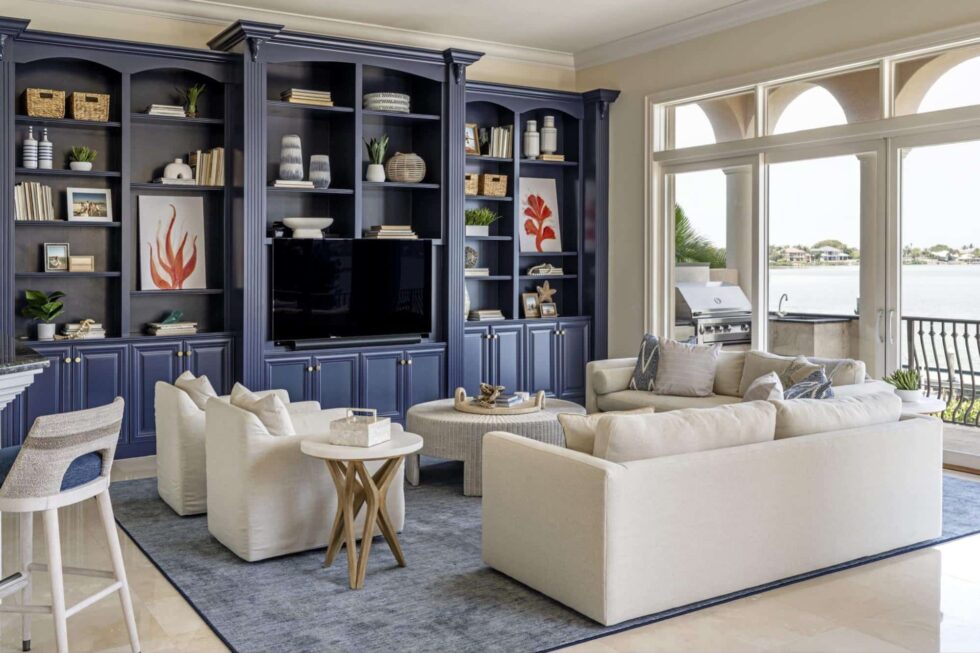 Design Trend: Mixed Era

 This is my personal favorite!  At Trade Mark Interiors we have always designed with a client's special pieces in mind.  A home that incorporates pieces from the past make for a well-designed and thoughtful space. 

Think vintage and reimagined classics as these are items you or your designer can find in the community at resale or consignment shops.  This trend also speaks to using high/low design in a home which means you'll have a mix of price points throughout, and how fun to think about passing on our special pieces to the next generation.
What are some design trends you are loving and hope to continue to see more of in 2023?
Starting a new construction home or an exciting renovation in 2023?
Our Trade Mark Interior Design team is here to help, click here to schedule your discovery call today.