We are very pleased to announce that Trade Mark Interiors has been nominated for the 2020 Frank G. Berlin, Sr. Small Business of the Year award.  
From the Sarasota Chamber of Commerce: "These awards celebrate companies who have exceeded targets for growth and financial performance; best demonstrated an understanding of their competitors, customers, and the markets they operate in; and have the foundations in place for continued success."
Trade Mark Interiors is a Sarasota based interior design firm specializing in commercial and residential projects, "from plan to pillows." Trade Mark Interiors has seen continued growth and success with residential and commercial interior design projects focusing on our client's style of living and working. This year we are celebrating our 20 year anniversary. 
CEO Tracee Murphy says about the nomination, "We are so grateful to be recognized for our hard work, especially during our 20th anniversary year! The Sarasota Chamber of Commerce has been an invaluable resource for us in our continued success as we have learned to navigate new ways of doing business in a thriving industry."
"We worked with Tracee and her team over the course of a year for a total interior remodel of our home. Virtually every room in our house has the Trade Mark stamp. We couldn't be happier with the beautiful results. This project was a joy because of the style, efficiency and flexibility of Tracee, Ashley and all!" – Teresa Wilkins
"I counted your expertise in consulting with my customers as part of the reason we won Small Business of the Year in 2009. Thank you and good luck. Trade Mark deserves to win it in 2020." – Jack Falter
The awards ceremony is tentatively scheduled for August 28th. We at Trade Mark Interiors are truly honored to have been chosen as a finalist for this year's Small Business of the Year award.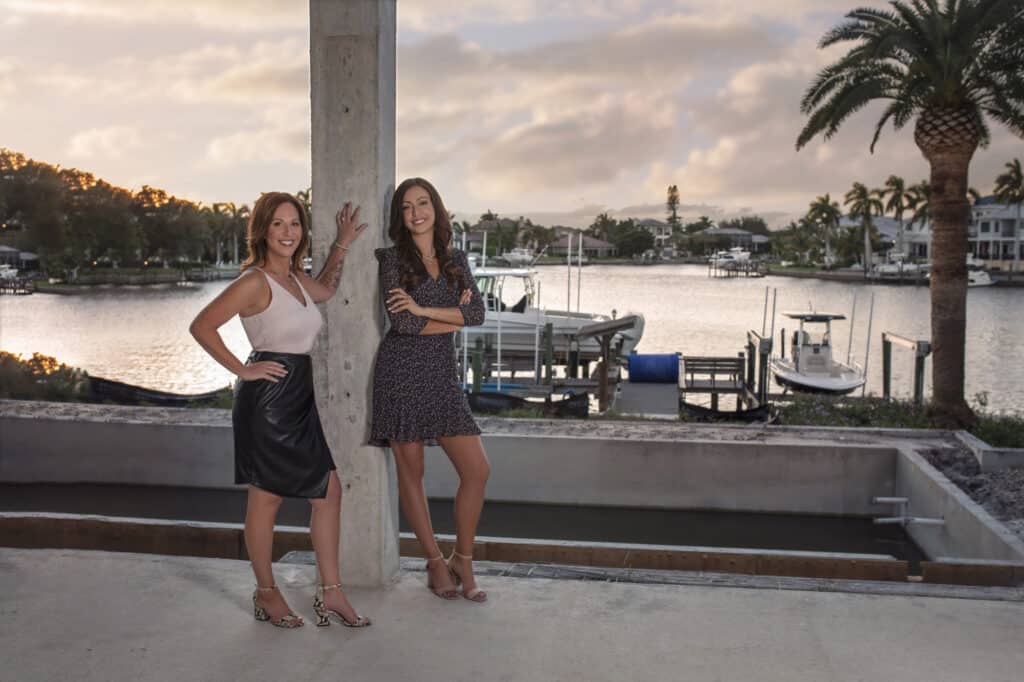 About Trade Mark Interiors: Trade Mark Interiors specializes in commercial and residential interior design in Sarasota and the surrounding area. We are passionate about our designs and we use our collaborative approach to immerse ourselves in our clients' preferences and lifestyle. Inspired by travel, architecture, and nature we bring our clients' unique design details all while enhancing the function of the space. We bring your dream to life. 
About the Frank G. Berlin, SR Small Business Awards: In its 30th year, The Frank G. Berlin, Sr. Small Business Awards recognizes exceptional member businesses and individuals who are building Sarasota's legacy. Named in honor of the late Frank G. Berlin, Sr., whose legacy in the community and untiring support of the Greater Sarasota Chamber of Commerce epitomized the hopes and dreams of contemporary business entrepreneurs. We thank the Berlin Foundation for lending his name and financial support to our Small Business Awards program.