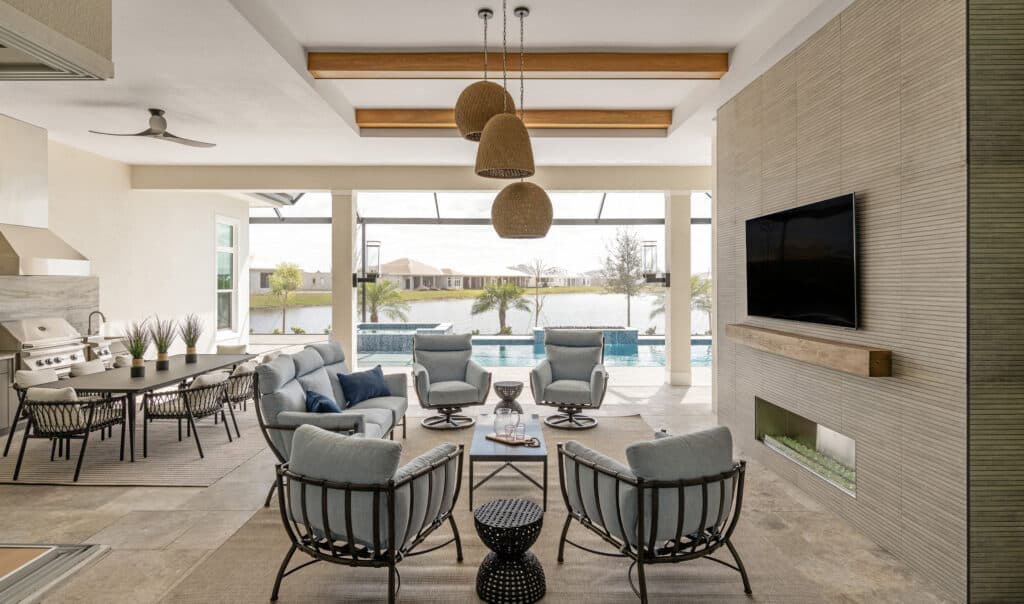 Let's work together to create your dream home.
Are you interested in working with us?
Fill out the contact form below, and we'll be in touch within 2 business days.
Work With Us
"*" indicates required fields
We worked with Tracee and her team over the course of a year for a total interior remodel of our home. Virtually every room in our has the Trade Mark stamp. We couldn't be happier with the beautiful results. This project was a joy because of the style, efficiency and flexibility of Tracee [and her team]!