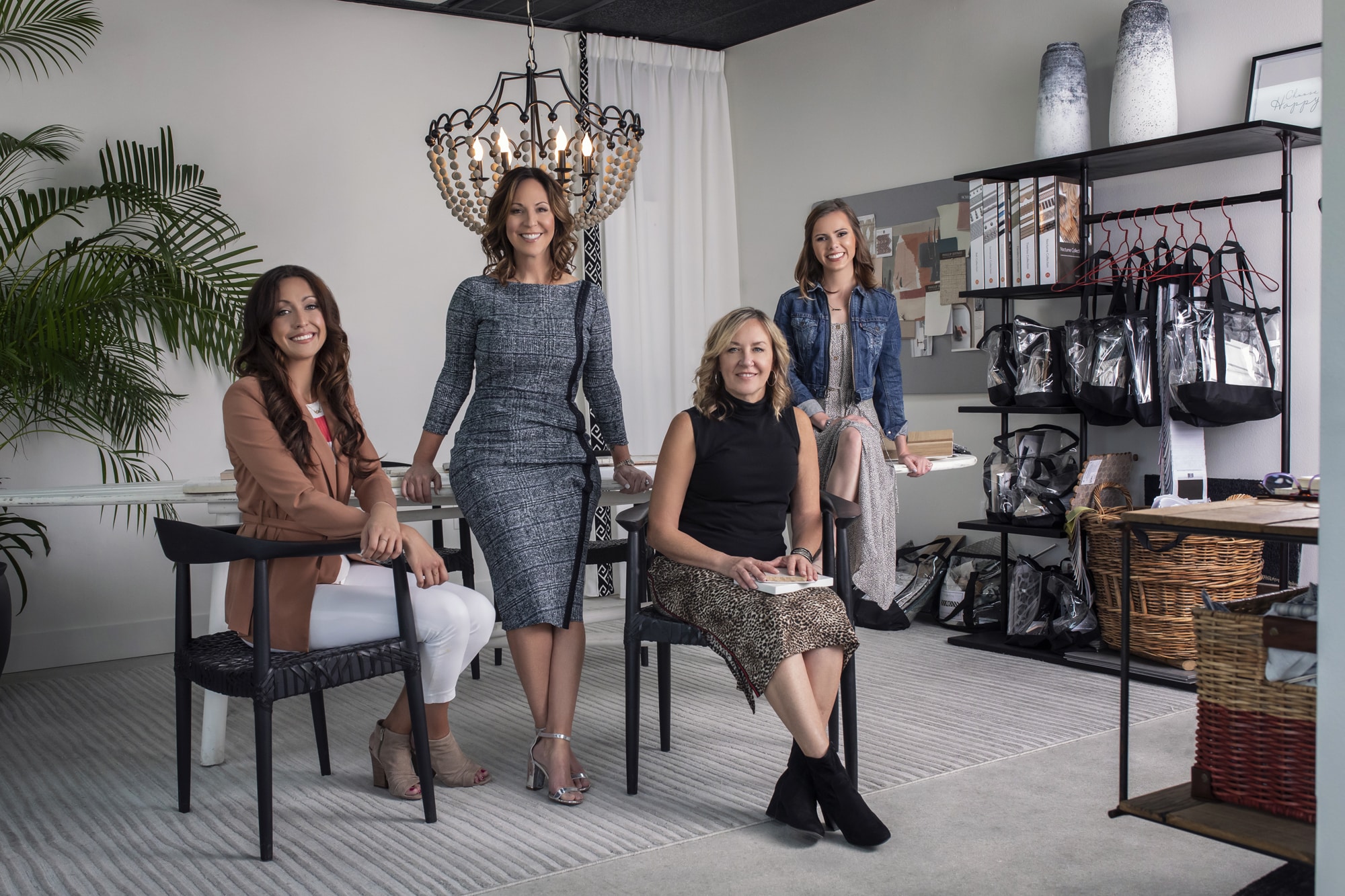 Senior Interior Designer
Does Interior Design Get your heart racing?
Are you experienced in new construction & renovations?
Are you a dive-in and get *#it done person?
Do you have at least 5 years of high end Interior Design experience?
If so, you could be perfect for our fun and no-drama team of designers. Must be AutoCad proficient, like to work at a fast pace, and be joyful!
Details
Min. 2 years experience in new construction design development is a MUST have.
Taking a home from 'Plans to Pillows' – architectural plan review, electrical, trim detailing, and furnishings.
Programming: attend client meetings, take notes and gather information to use in developing concept; write up and distribute meeting notes
Must be proficient in AutoCAD and Microsoft Office Programs
Develop concepts independently or as a member of a design team, dependent on size of project
Create design style per client direction – independently or as team
Develop preliminary design using sketches and drawings as needed to communicate concept
Develop color and material options for review by Principal Designer or Design Director
Develop specifications for color and material selections once decided upon by client
Prepare or oversee drawings and documents for construction of projects including, but not limited to, plans, elevations, sections, and perspectives
Develop full finish schedules
Design specifications for whole house projects
Furniture specification experience
Knowledge of high end vendors
CREATIVE!!
Project management and administrative work as necessary.
Benefits: Generous paid vacation, Health & vision insurance, 401K and profit sharing
Does this sound like you? Submit your resume to admin@trademarkinteriordesign.com.