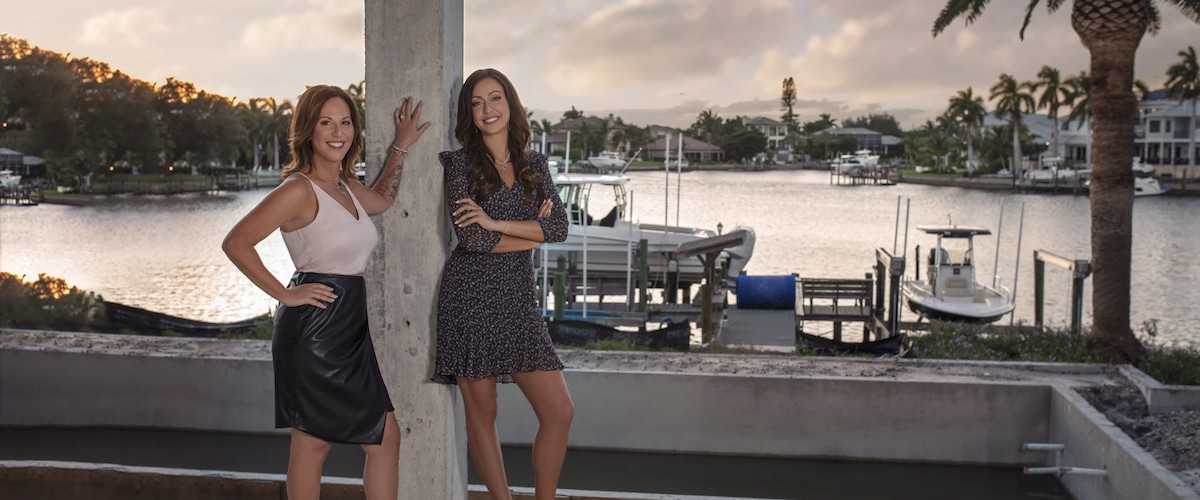 Kind Words
All – great presentation today – we are so excited – it looks amazing
Jill and Dave
We worked with Tracee and her team over the course of a year for a total interior remodel of our home. Virtually every room in our house has the Trade Mark stamp. We couldn't be happier with the beautiful results. This project was a joy because of the style, efficiency and flexibility of Tracee [and her team]!
Teresa
Steve and I were blown away yesterday with [Kristin's] presentation. Your hard work was evident as well as your passion for what you do. I wish we could snap our fingers and all would be in place.
Laura & Steve
I find myself walking from room to room in the condo and saying, "this room is my favorite." Then I walk to the next and say, no, this one is my favorite." I think what I am saying is I love all of it! I am especially crazy about my office – it is simply perfect!
Thank you for all the hard work the past many months! I think it is completely obvious that Tom and I could, in no way, do this on our own. We appreciate all of you so much!
Many thanks and happy holidays to you and yours!
Best,
Gail
[We] were commenting after the call how much we love the design style, and how exciting and fun it is to be working on this with all of you. We look forward to the design coming to life as well!
Tom
Just want to reiterate how amazing everything looked this morning.
Laura
Tracee, Jennifer, Kristin:
We are blown away by the transformation – you have captured our vision and made a house a home. Thank you all and the rest of the team – still lost for words – but currently enjoying a glass of champagne and the view
Jill and Dave
We are delighted and overjoyed with all that Trade Mark has brought to this project … overall everything is fabulous … Kristin (and more recently, Casey) have been absolutely wonderful to work with, and we are grateful to you and to them for so many reasons.
We look forward to recommending you every chance we get!
Dawn and Tim
I appreciate how very thorough these drawings are and everything looks just as we discussed! Thank you, thank you! You are making this so easy!
Julie
We used Tracee to remodel our apartment on Longboat Key, Florida. She was very creative, responsive and a pleasure to work with. There are several beautiful photos of our project on her web site. I would highly recommend her services.
Martha