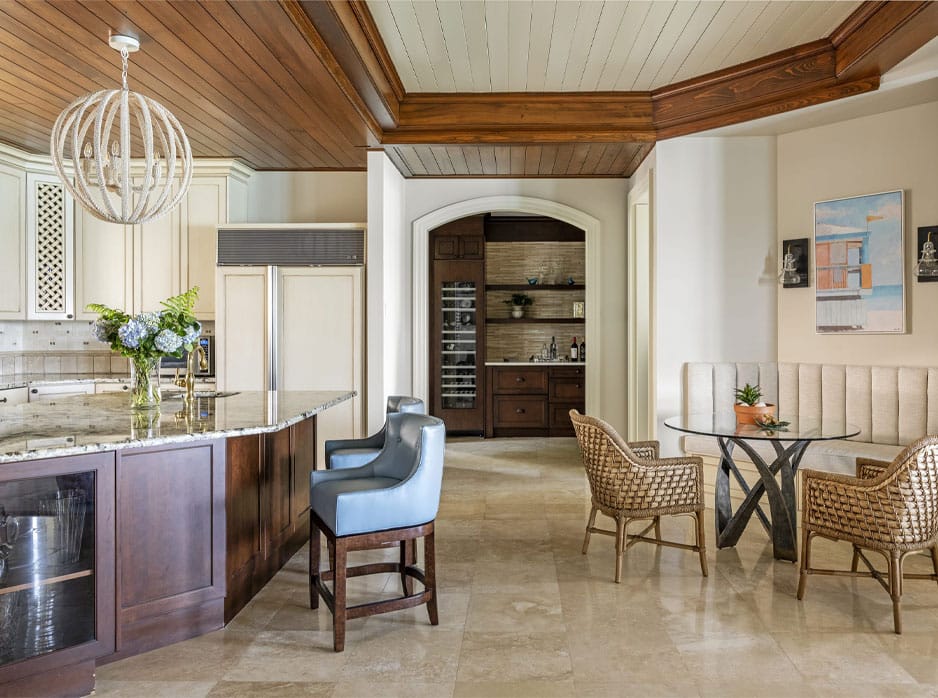 We are a full-service interior design firm that celebrates your style of living.
you might recognize us from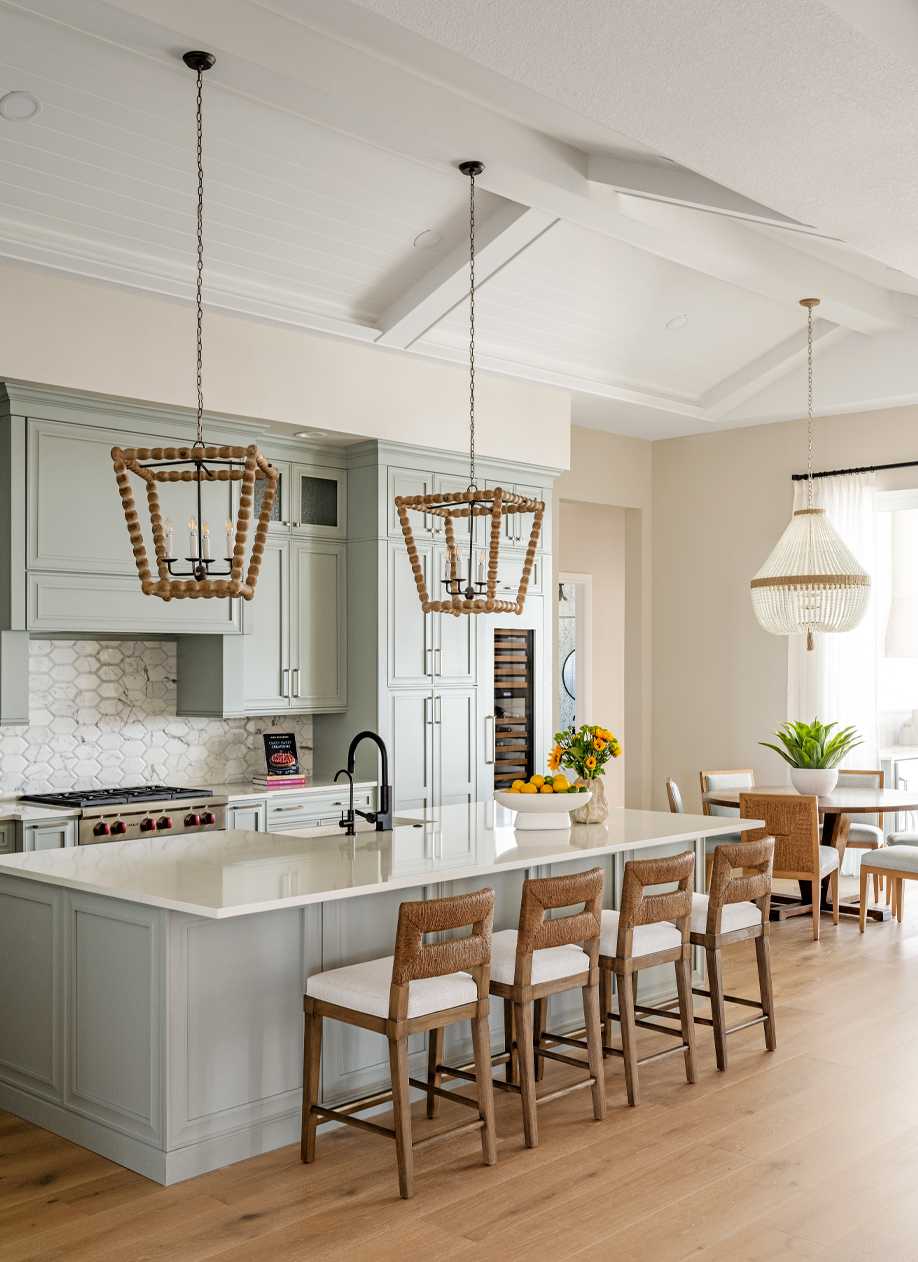 We're based in Sarasota, FL and serve clients nationwide.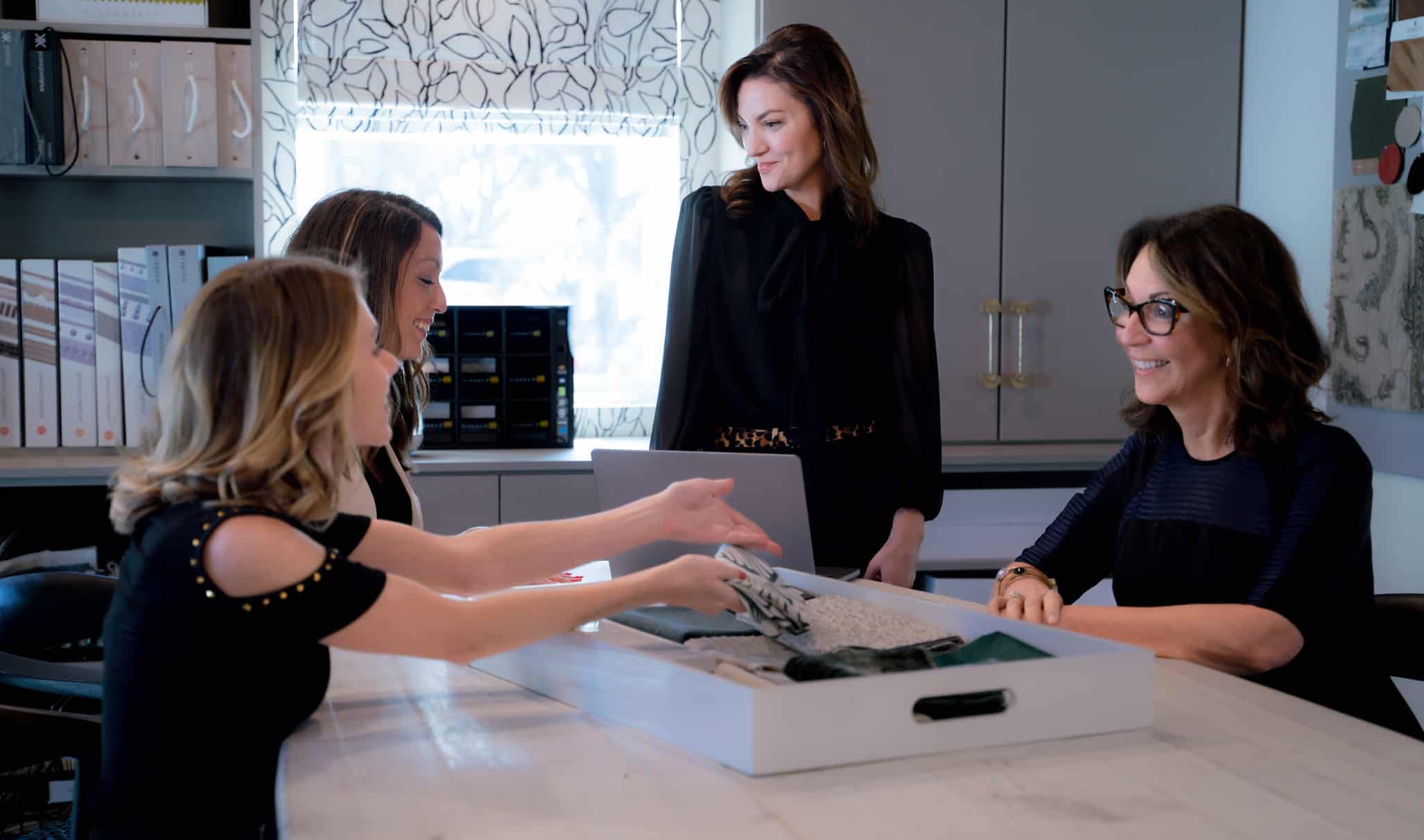 Trade Mark Interiors uses our collaborative psychology-meets-design philosophy to create homes that equally enhance the functionality and beauty of your home.
Want the Latest
Interior Design Tips?
Sign up for the TMI newsletter! We promise not to spam you.
how to find your
interior design style
how to make your home feel luxurious
where do interior designers shop?
We are blown away by the transformation ­­— you have captured our vision and made a house a home. Thank you all and the rest of the team — still lost for words — but currently enjoying a glass of champagne and the view.