With the holiday season fast approaching, you may have started thinking about how you're going to design your home for the holidays. While gatherings with friends and family may look a little different this year, putting up holiday decorations and getting your home ready for the holidays is a fun project to work on either by yourself or with family. It can also be a little stressful, especially if you will be entertaining!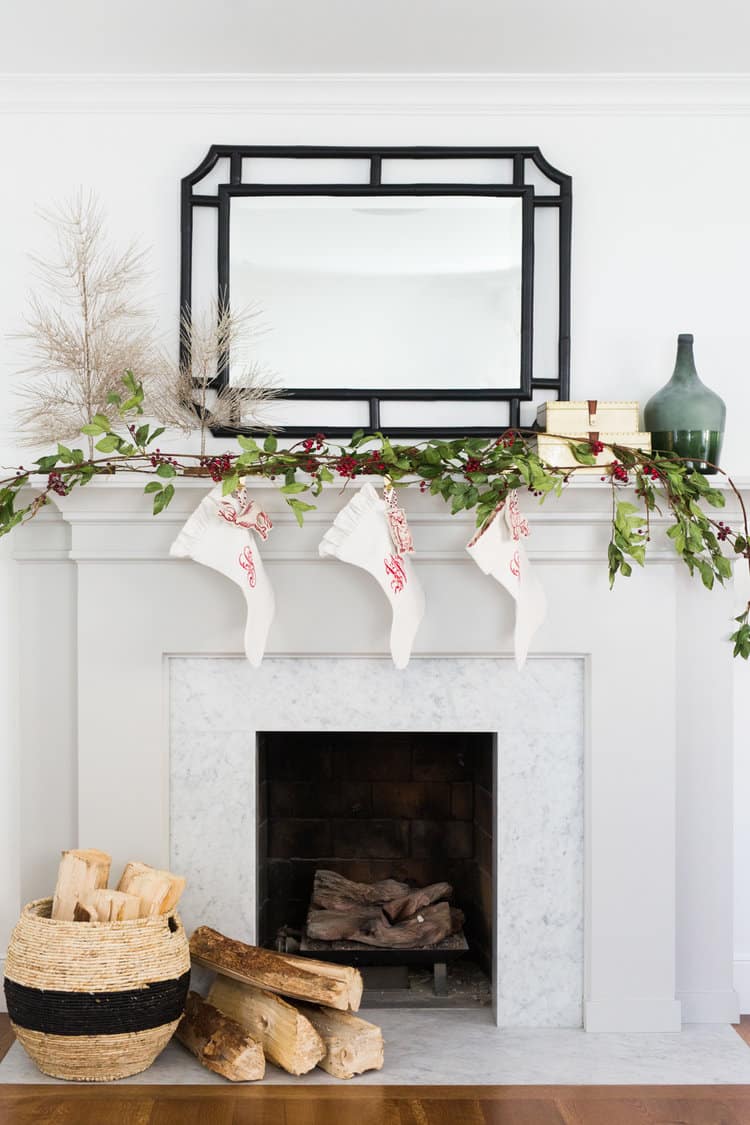 Here are some tips for getting your home ready for the holidays:
Take this time to clean and get rid of everything you don't need. Also, throw out or replace any broken or unwanted holiday decorations that are sitting in storage. It feels good!
Focus on the main areas of your home – entryway, living room, kitchen & bathrooms. Not every inch of your house needs to be holiday ready. 
Think about your holiday design style. Do you like crisp and clean decorations, or are you all about adding color? If your home has a coastal design, incorporate those colors and add fun touches like seashells or other nautical themed decor. Pulling in natural elements like greenery and wood are also simple touches that can make for a nice ambiance. 
Design a festive tablescape. Gathering around the dinner table is one of the best parts about the holiday season. Make sure your tablescape reflects that. 
Use holiday scented candles to create an ambiance. Welcome guests into your home with a festive spiced cider or salted caramel candle. 
Don't forget the front door. According to Pinterest, searches for 'Christmas door decorations' are up 125% for this year. Add a wreath or some garland to get in the festive spirit.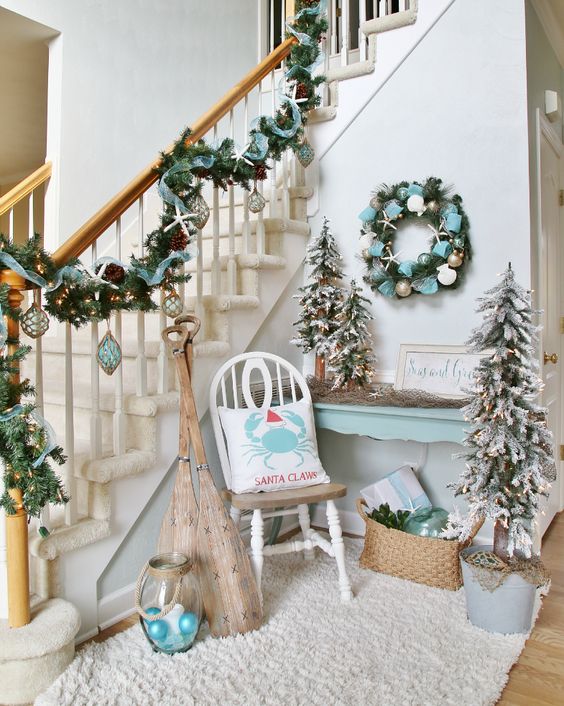 No matter your budget or the size of your home, use these tips to get your home ready for the holidays and provide a festive and fun atmosphere for both family and friends. Use Instagram and Pinterest to gather ideas and inspiration. Whatever your design preferences, make your holiday home yours!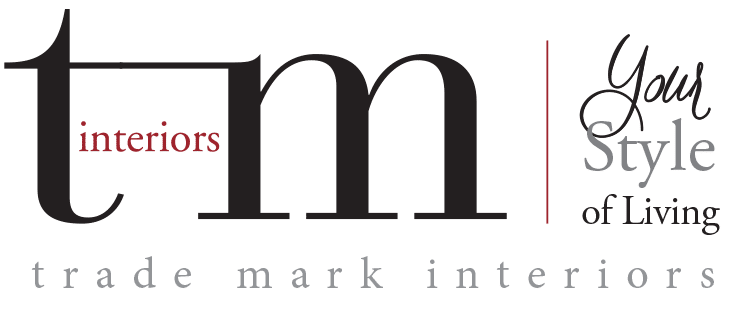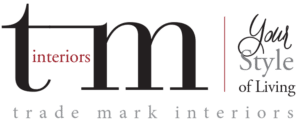 #YourStyleofLiving #PlanstoPillows
Trade Mark Interiors is an interior design firm in Sarasota, Florida. We specialize in residential and commercial new construction and renovations. Our interior design team is all about you and Your Style of Living. Contact us to learn more about our design packages and to schedule a consultation.