Are you downsizing or only able to find a small condo in this hot real estate market? Have no fear! We have plenty of tips for how to maximize a small space while still incorporating Your Style of Living.
How to Maximize a Small Space
Work in sections

: Create a floor plan that sections off each room. Use color and furnishings to differentiate each section. 

Create balance

: Use large furniture pieces to create balance. Small furnishings can actually make the room look smaller. 

Prioritize what's important

: Do you love having people over? Make sure your entertainment section has ample seating and side tables. Working from home? Create a functional home office that has enough space for what you need. Do you go out to eat a lot? Maybe the dining area can be a smaller space to free up room for other sections. 

Hidden storage spaces

: Use multipurpose furniture that hides away (like a murphy bed) or has hidden storage. Look for couches, trunks, and coffee tables that have hidden storage spaces. Also, vertical storage and floating shelves are another great space saver. 

Declutter

: If you're downsizing, you will probably find yourselves with more things and less places to put them. Take this time to decide if you really need all this stuff. 

Lighting

: Utilizing lighting is a quick way to transform a room. Bringing in ambient and accent lighting can actually make a room look bigger.

Empty space

: Plan for some empty space to give breathing room. Having too much in a section can cause the room to feel overwhelming.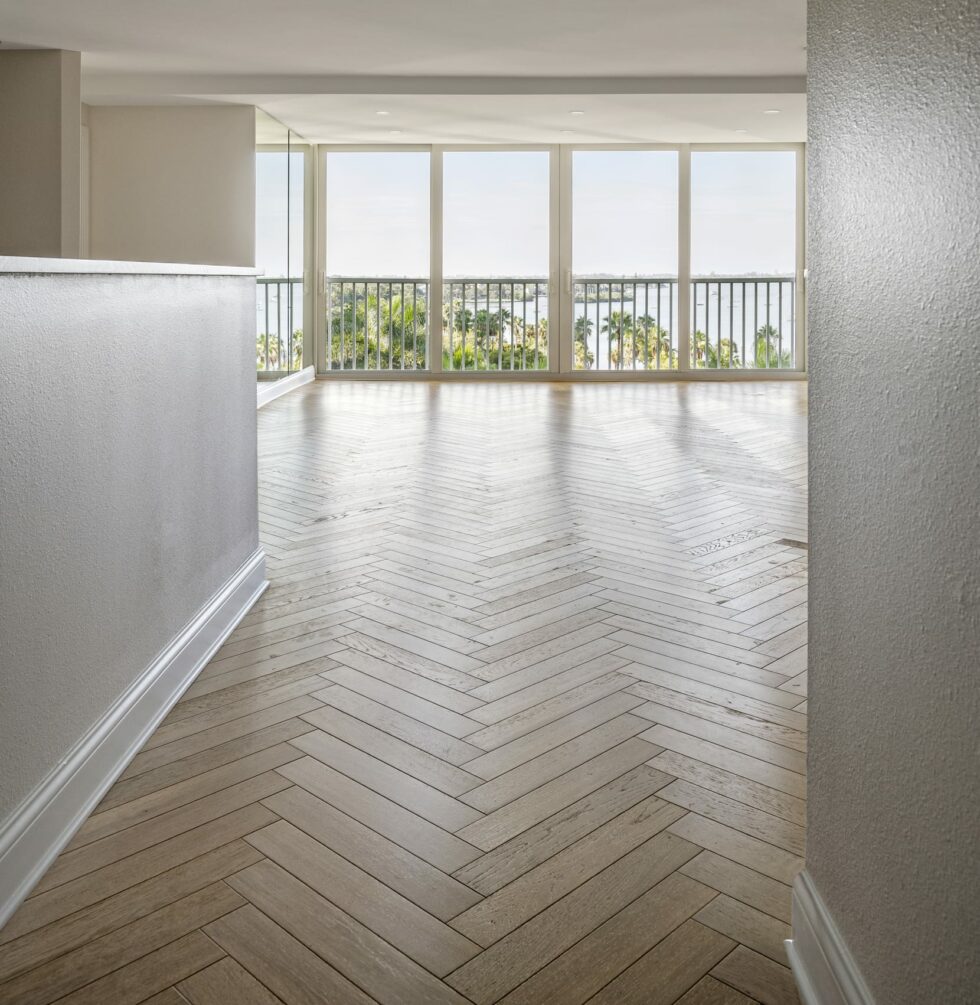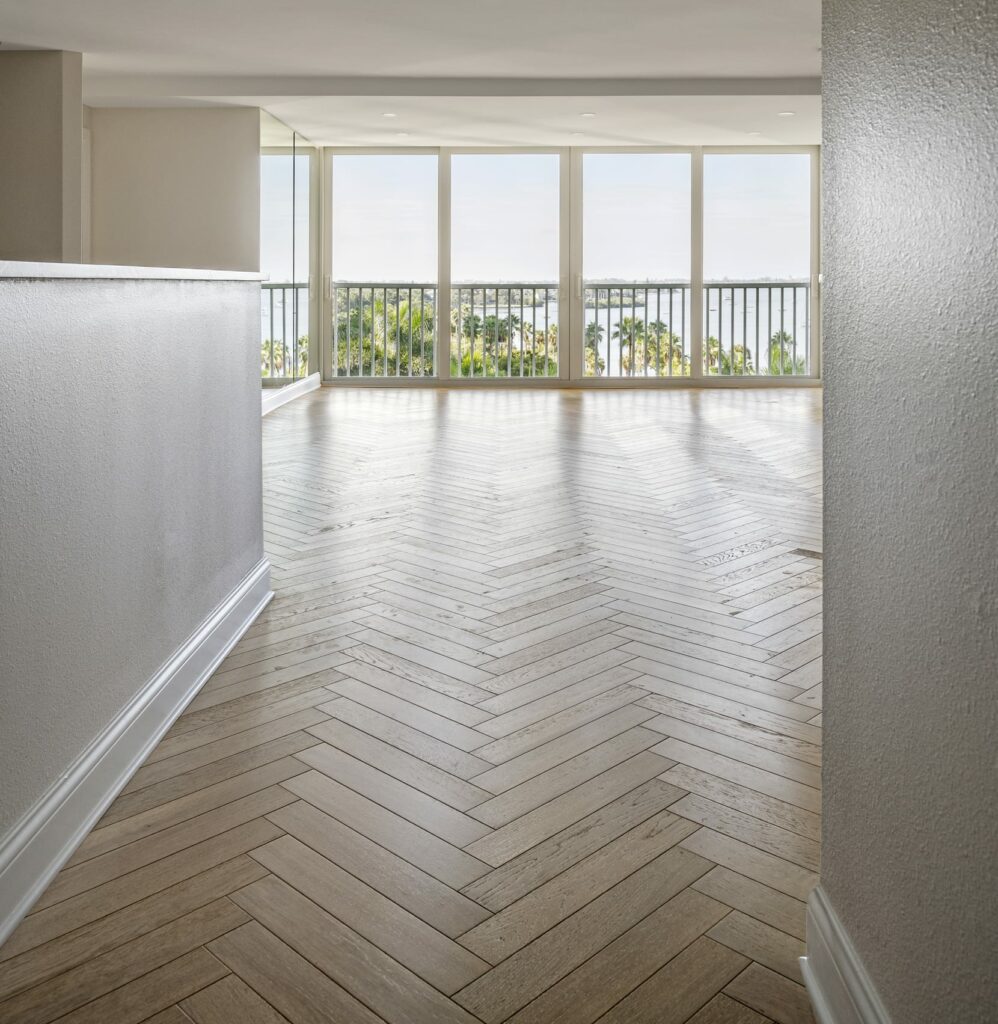 Being in a smaller space does not mean you have to sacrifice design and style. Don't be afraid to incorporate those art pieces and any unique furnishings into your floor plan. Consider fun throw rugs to add some color. Our interior designers in Sarasota have been working on some condo projects recently and have really enjoyed designing these smaller spaces to their maximum potential. In fact, this is where our creativity and problem solving skills really come in handy!
Contact us today to schedule your consultation and learn more about Trade Mark Interiors.