mo•dus op•e•ran•di
Your Style of Living
We are passionate about our designs and we use our collaborative approach to immerse ourselves in our clients preferences and lifestyle. Inspired by travel, architecture, and nature we bring our clients unique design details, all while enhancing the function of the space.
From Plans to Pillows®,
we bring your dream to life!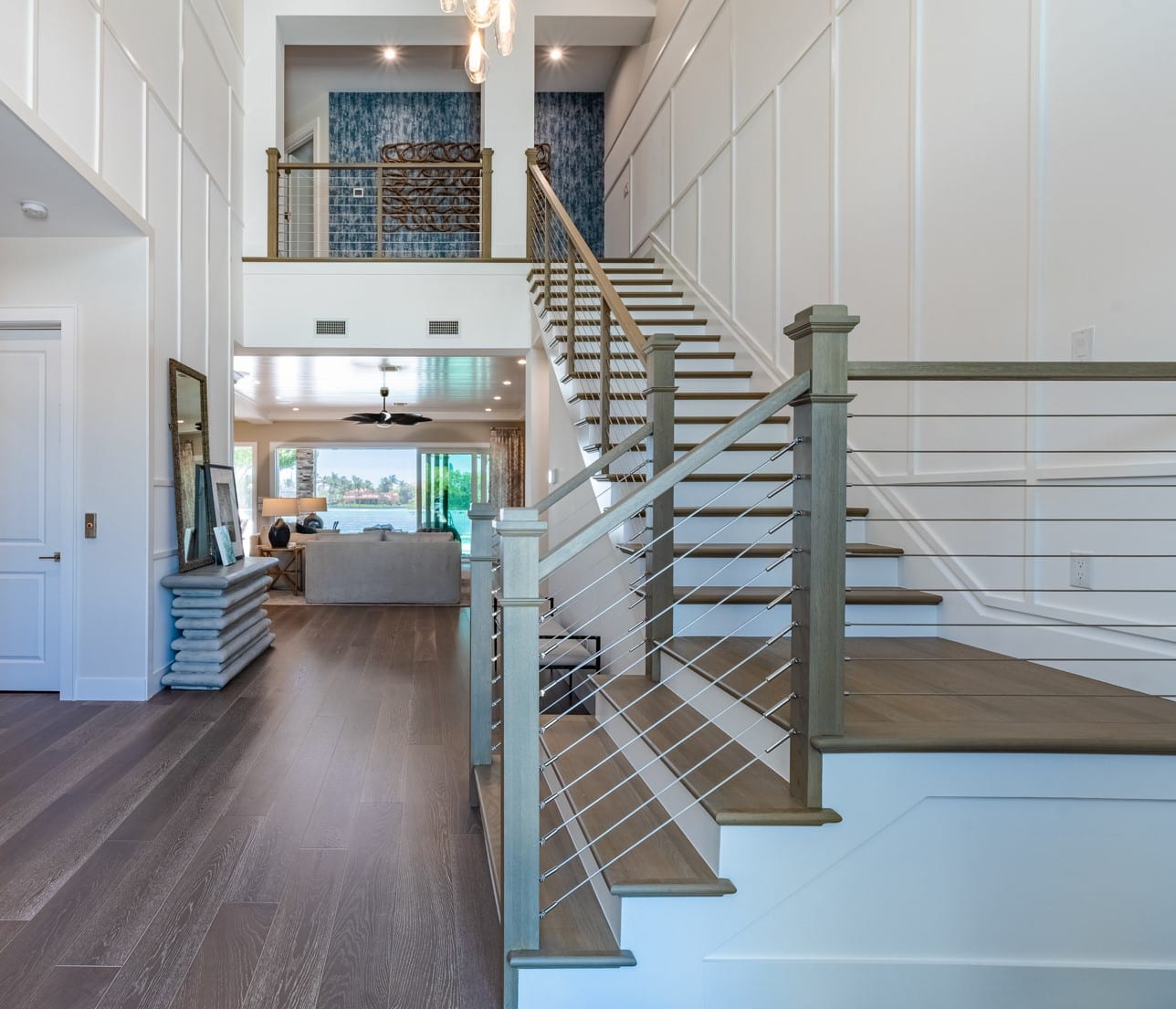 "Fill your home with things you love, and you'll always have a beautiful home"
-Tracee Murphy
"An interior is the natural projection of the soul"
-Coco Chanel
"I'm going to make everything around me beautiful – that will be my life"
-Elaie de Wolfe
"Life should be chic, glamorous and colorful – and so should your home"
-Jonathan Alder
"Luxury is in each detail"
-Hubert de Givenchy
"It's comfort first, comfort last, comfort always"
-Timothy Corrigan
"Design is not just what it looks like, design is how it works"
-Steve Jobs
Mission Statement
"To Create Stylish & Functional Interiors"
Core Values:
Face challenges with optimism
Accountability
Collaboration
Treasure our clients
Style forward