Designing your home is an exciting undertaking, but it can also be stressful. Everyone loves seeing before and after photos, but the in-between can be a lot to handle. When you are starting a home design project, it is important to take steps to prep and plan so that nothing gets missed. You will want to kick off your design project by making a list of everything you want to design or redesign in your home. What do you like and dislike about each room? What feelings are you trying to create in your home? It might be helpful to create a Pinterest board where you can start collecting styles that catch your eye. 
Here are our six expert tips from our Sarasota interior design team for starting your home design project, whether you are building a new home or renovating your existing home. 
6 Tips for Starting Your Home Design Project
Define the scope of work

. Are you building a new home? Renovating your existing home? What rooms do you want to design? How much do you want to spend? Taking time to think about all of these aspects will help you set expectations and guidelines for your home design project. 

Gather inspiration. What styles do you like? Use Pinterest and Instagram to start gathering photos and ideas. Include everything that inspires you – from travel, to nature, to fashion, and more. These inspirations can be translated to create your style of living!
Get to know your space.

Take measurements and note dimensions. Make a note of where all the power outlets and light switches are located. How will this space be used? Make a list of all the possible functional uses of the room.

Set realistic expectations

. Home design projects don't happen overnight. Make sure you are being realistic about the time-frame and factoring in any issues that might arise (like shipping delays, weather, etc.). 

Execute and Enjoy.

Once you're prepared, take action! Home design is a huge undertaking, but make sure you still have fun with it! If you find that you've bitten off more than you can chew…

Seek professional guidance. Our team at Trade Mark Interiors can help you with room layouts, color palettes, art selections, and more. Our professional interior designers will provide advice, guidance, and recommendations that you may not have considered and will help you make the most of your investment dollars, while avoiding costly mistakes.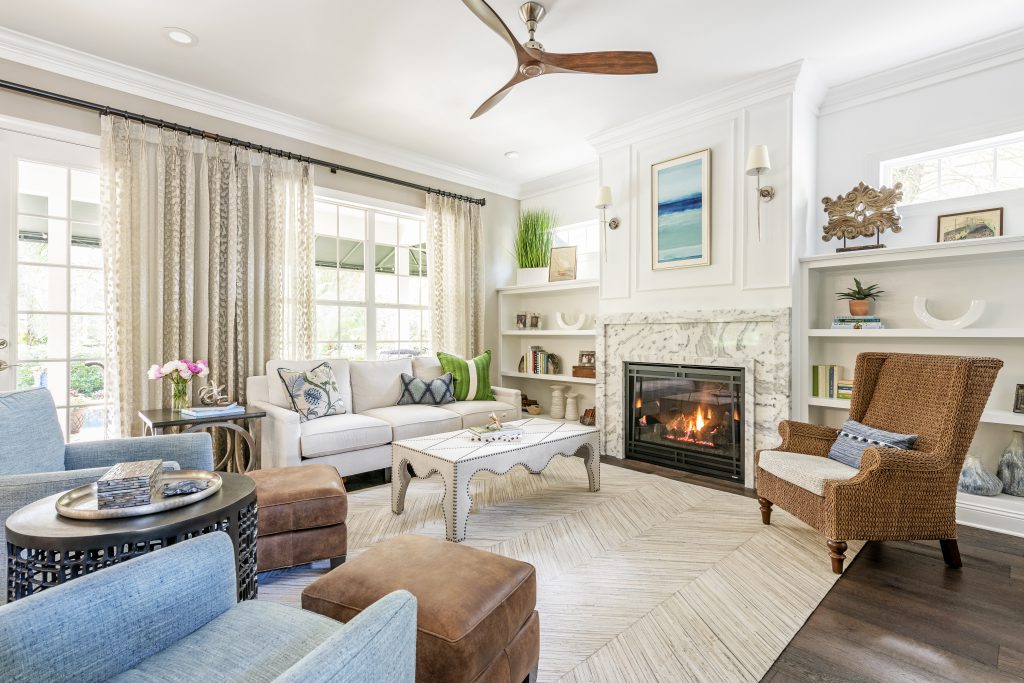 Whether you want to design your whole house or just a specific room, it's helpful for you to get to know the space. Will your kitchen be used for just cooking, or is it also a spot to hang out and chat? Living rooms can be a space for watching TV, entertaining, working, and quiet reading. Your office is obviously for working, but do you also like to curl up with a book and a glass of wine at the end of the day? How do you want the room to feel and function? 
These are all important tips for starting a home design project. Here at Trade Mark Interiors, we will go through all of those steps with you to get an idea of your style and what you're looking to do with the space.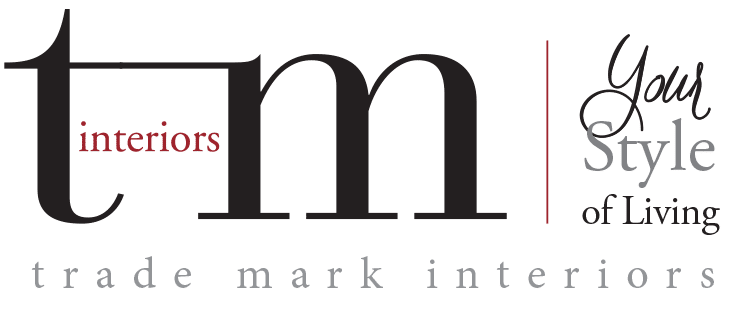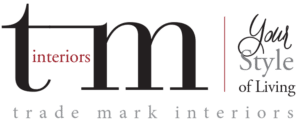 Trade Mark Interiors is an interior design firm in Sarasota, FL. We are passionate about our designs and we use our collaborative approach to immerse ourselves in our clients' preferences and lifestyle. Inspired by travel, architecture, and nature we bring our clients' unique design details all while enhancing the function of the space. We bring your dream to life.