Our interior design team gets asked a lot of questions, and we wanted to share some of those with you! Here is part two of our Designer Q&A series. Read part one here.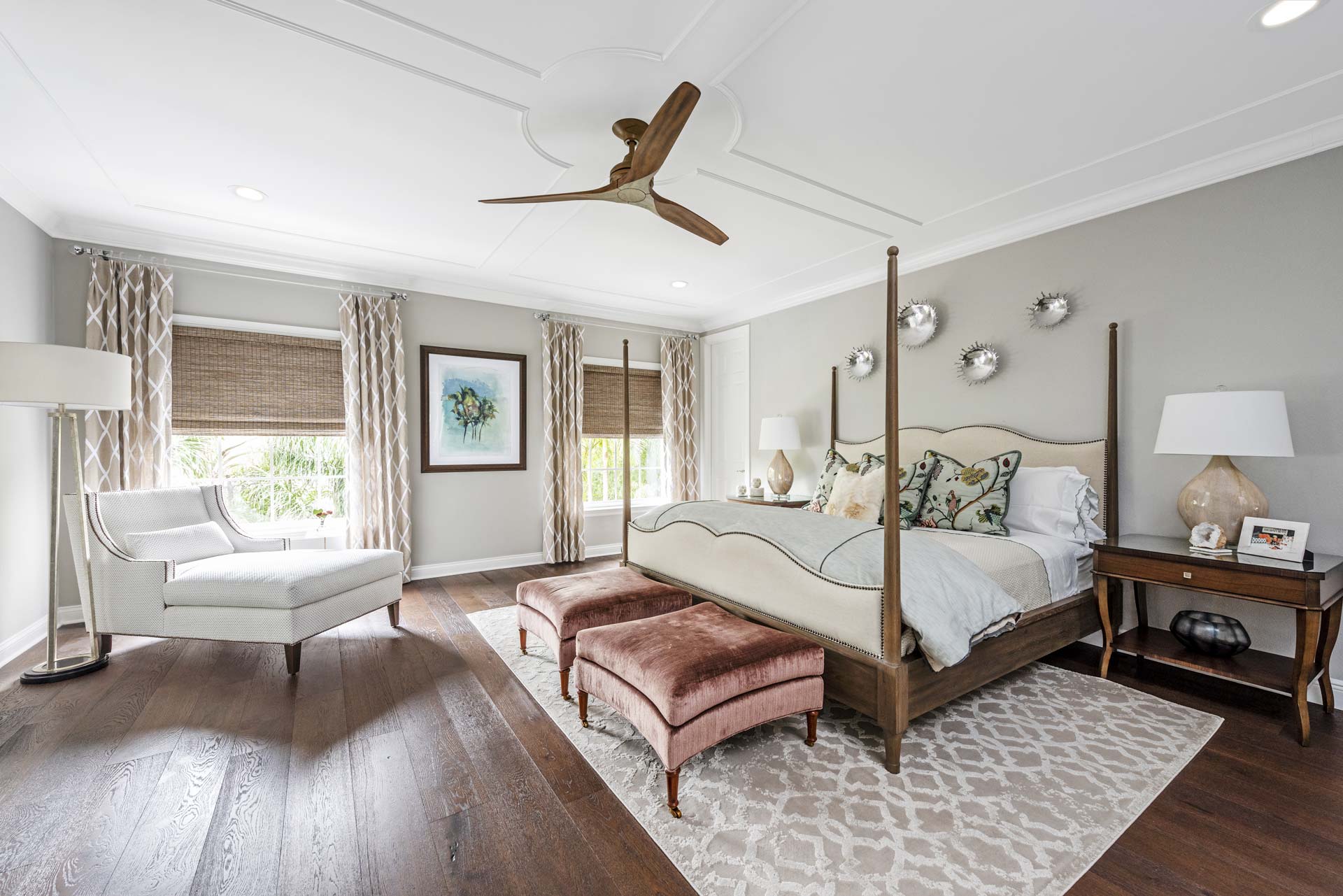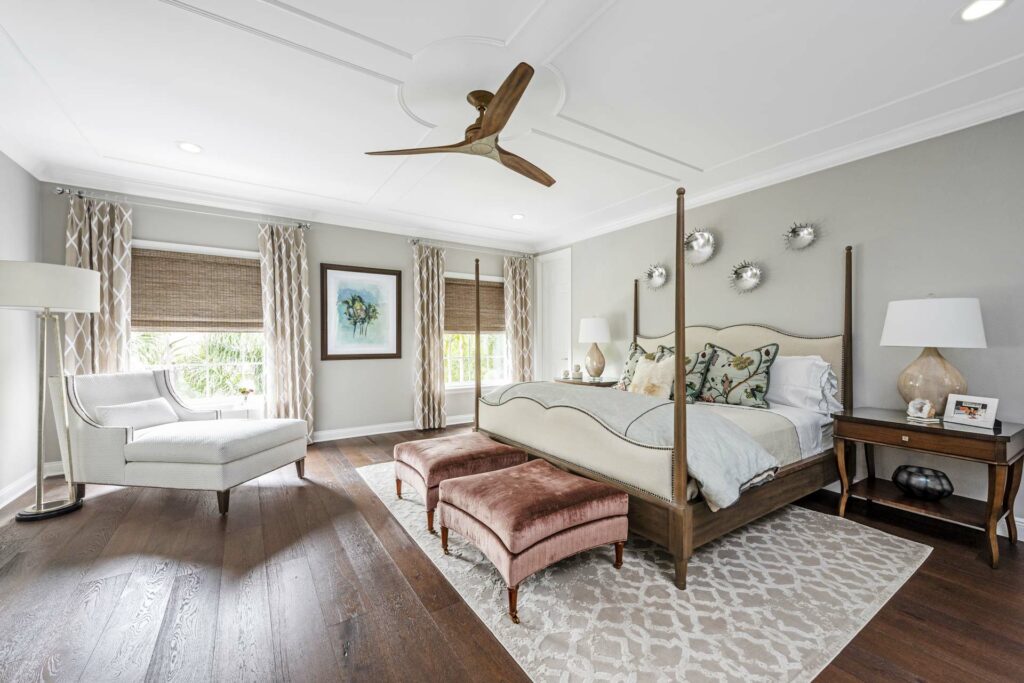 How to begin your home renovation?
Prepare your budget.

Create your wishlist.

Gather inspiration – Houzz, Pinterest. 

Make sure that your key influencers (designer, architect, contractor) are all on the same page. 

Enjoy the process, trust your team, and have fun!
Can you mix metals in a room?
We love mixing metals! Our Design Director, Kristin, loves mixing black and gold, but you can mix any metals. When done correctly, it adds variety and looks amazing. 
How do I choose the perfect neutral paint color for my home?
We have our own favorite neutral colors (Drift of Mist and White Dove). But we recommend getting a variety of samples, taking them to the space and seeing how they look in different lighting. If you're able to lay all the samples on your wall with your finishes and see how everything looks together.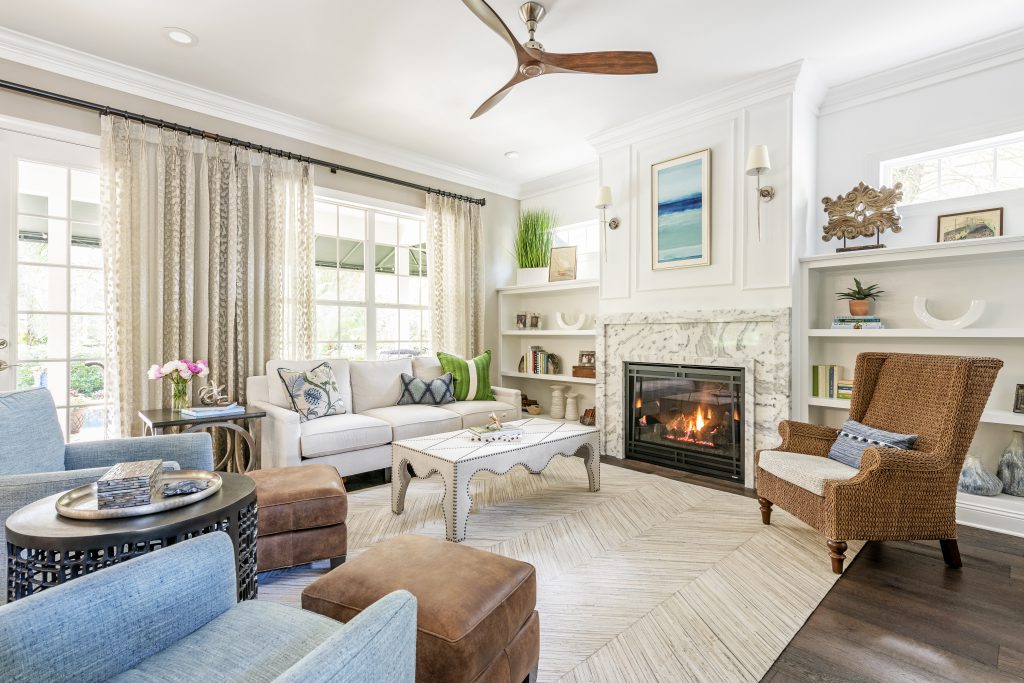 How large should my area rug be in my living room?
Your area rug should always encompass all of your furniture. All of your furniture should be on top of your rug. It makes the room appear larger. A rug that is too small makes the scale look a bit off. 
Can you mix old with new? 
Absolutely! If you have collection pieces or antiques, we love including them in our design styles. 
These are just a few of the questions we get asked. If you have a question for our interior designers in Sarasota, make sure to leave a comment on Facebook or Instagram and we may answer it in our Designer Q&A IGTV series!