When designing a bedroom, there is always ONE staple piece that is uniform, no matter what the design style: the bed. 
How you dress yourself may play a key role in the design direction you want to take in your bedding as well.
The bed is the centerpiece of the design. It's ultimately where our design process begins and it's one of the final pieces of our installation process before revealing the space to our clients.

While the bed does play a key role in the design process of a bedroom, the most important design elements lie in the way you style your bed, also known as how you dress it.
Dressing your bed can be looked at in many forms, but one of our favorites is to look at this process in the form of fashion. How do you dress yourself? Do you like textures, designs, and patterns or do you prefer a more subtle approach with neutrals and monochromatic features?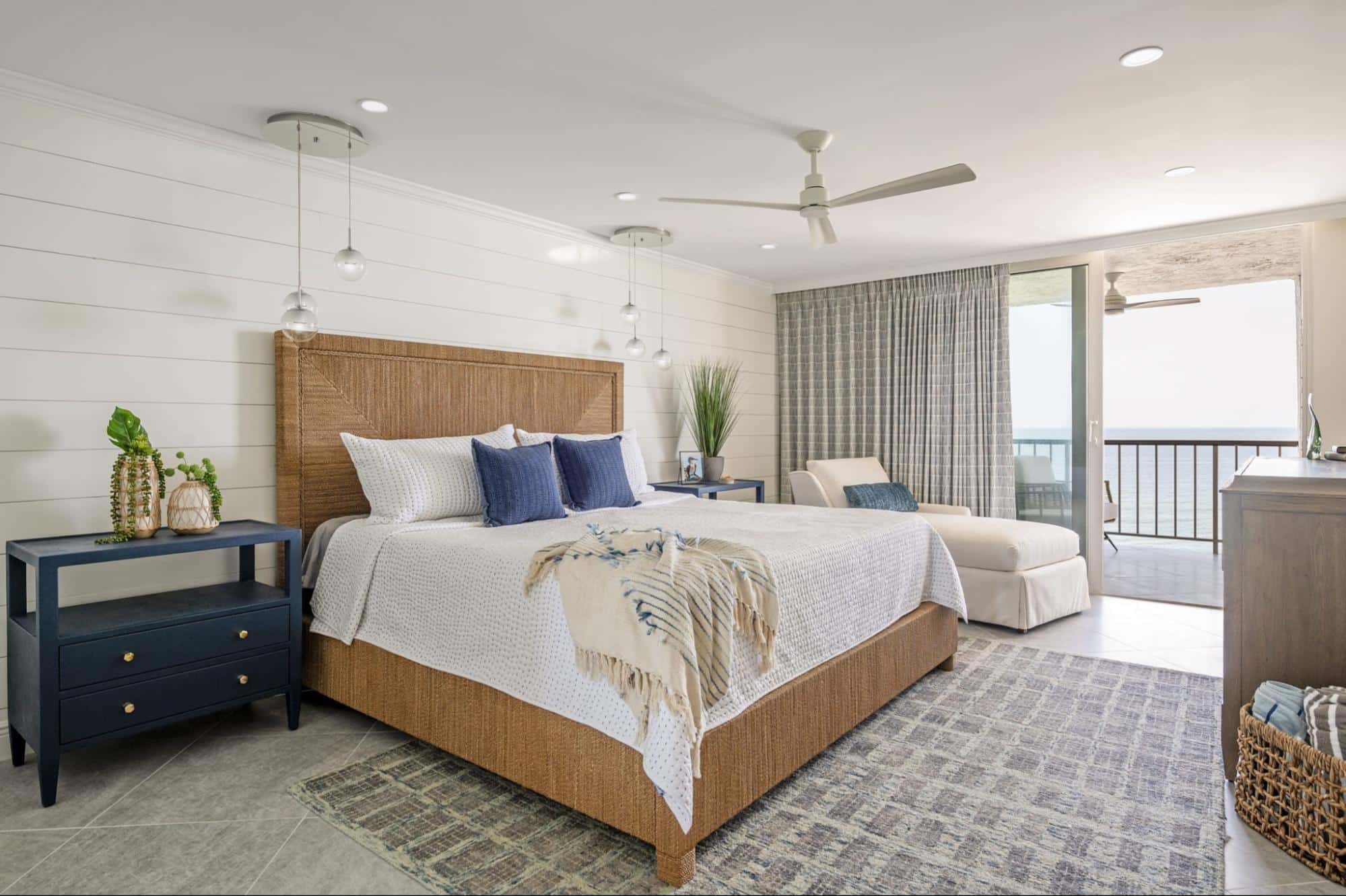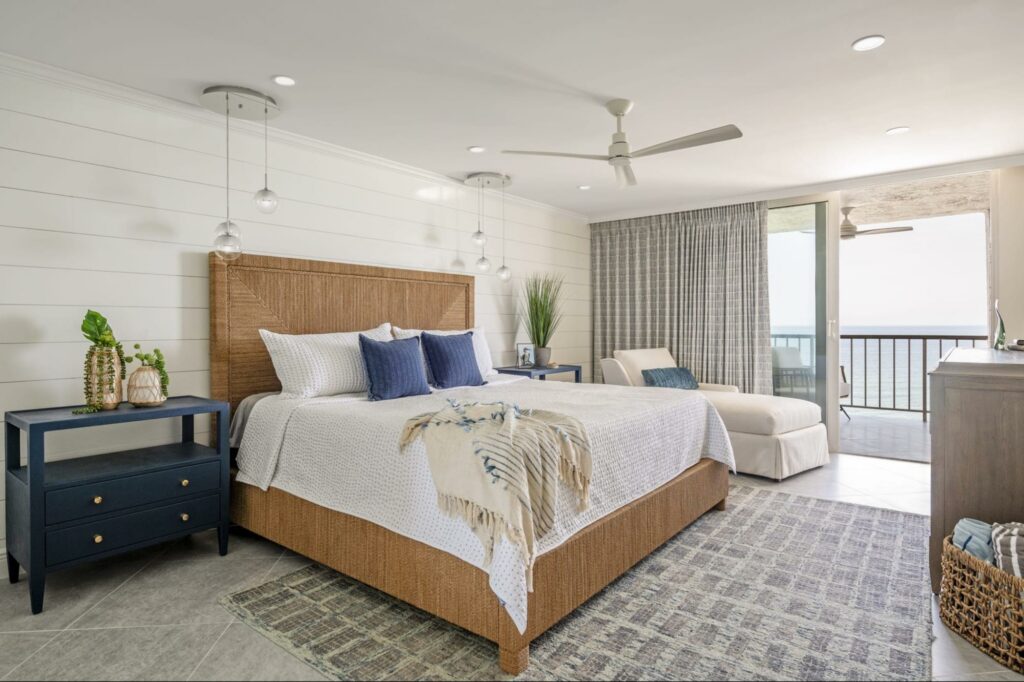 The Essentials to Dress Your Bed:
The patterns, color scheme, and thread count is important, but let's start with the basics of what you will need to properly dress your bed like a designer. 
Sheets: While they are often hidden away when the bed is fully dressed, they still play one of  the most important roles of dressing your bed. Sheets ultimately set the tone for the comfort of which you would like to provide yourself or your guests. Whether it be satin, cotton, polyester, or silk- this is one of the most personable selections of your bed dressing process. Great way to add a bit of pattern that you get a little glimpse of for visual interest

Duvet Cover and/or Comforter:

A duvet cover or comforter is ultimately the "outfit" of your bed. Its job is to fully cover your bed, provide warmth, and set the base tone of the design style you would like to channel in your space. Remember, you don't have to sacrifice style for comfort, you CAN have it all! 
Decorate in a Accent Pillows, Throw Blankets and Layers:

This is your bed's true time to SHINE!
Add in textures, colors and layers, layers layers.  Quilts and coverlets for great for lightweight layers and duvets and comforters for chillier evenings – but all layered and displayed on the bed for a luxe feel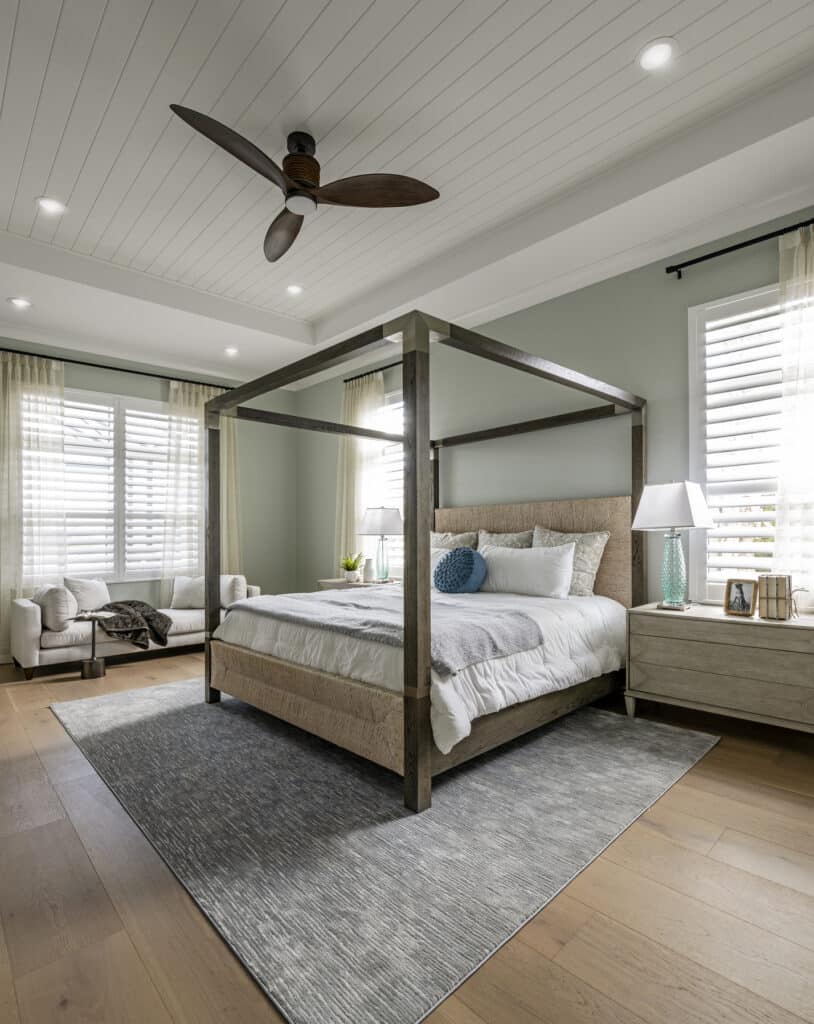 We are here to help!
Interested in finding the perfect design dress for your bed but not quite sure where to start?  Contact us today to set up a consultation with one of our designers!